14 January 2015
Parts for the Airbus A350-1000 produced at Saab
About one year ago, Saab signed a contract with Airbus to become a supplier for the A350-1000. The first parts have now been produced and Saab is gearing up for assembly and delivery.
The agreement between Saab and Airbus includes the design, development and manufacturing of the flap support structures and fairings for the Airbus A350-1000 for the entire duration of the programme. The A350-1000 is the longest-fuselage version of Airbus' all-new family of widebody jetliners, measuring nearly 74 metres from nose to tail.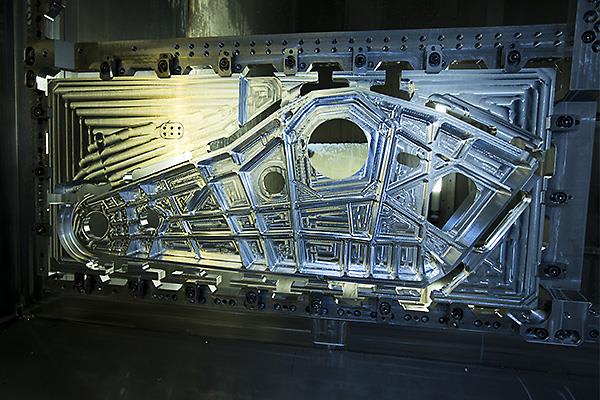 Flap support structures link the landing flaps to the wing trailing-edge structure and allow the deployment of the flaps during the take-off and landing phases.
Saab is now gearing up for assembly and initial delivery of structural parts for the A350-1000.
"The first parts have been produced and we are pleased with the results. The next step is to start up our in-house assembly line where the parts will be assembled," says Dan Lagerberg, Project Manager for the A350-1000 project at Saab.
When the A350 XWB (extra wide body) agreement was signed between Saab and Airbus, it marked a breakthrough with yet another Airbus platform for Saab, confirming the company's competitiveness as a global supplier to the commercial aviation market. Saab also supplies the A320 programme, producing ailerons and the A380 programme, producing the mid and outer leading edges.
"We are making good progress in the A350-1000 project," says Dan Lagerberg, "we have a tight schedule, but the whole project and supply-chain are geared up for the challenge and now it is full steam ahead towards completing the first delivery."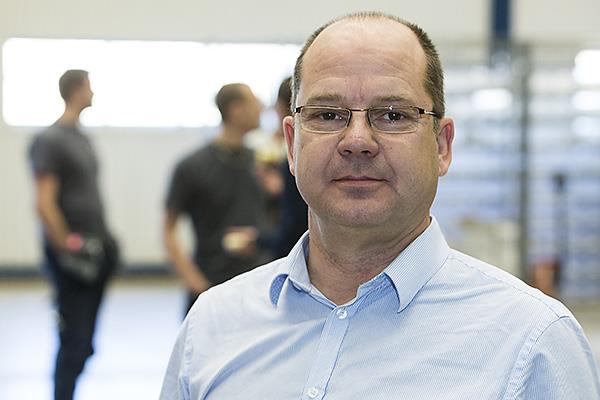 Dan Lagerberg, Project Manager for the A350-1000 project at Saab