30 June 2015
The world´s most modern submarine program
The A26 type submarine for the Swedish Navy is the world's most modern submarine program. It is a next-generation submarine with a flexible design that is adaptable for both littoral operations and ocean-going capabilities. Find out more in this article.
The latest Gotland-class submarine was a success, making an excellent impression abroad. Above all in the United States, where during joint exercises HMS Gotland avoided detection while successfully surveying and shadowing the opposing forces, so effectively that the United States requested a lease extension from one to two years to continue training.
HMS Gotland with its crew was leagues ahead when exercising in the Pacific.
Photo credit Official U.S. Navy file photo of the Swedish submarine HMS Gotland
and USS Ronald Reagan (CVN 76) off the coast of Southern California.
The most silent submarine just got quieter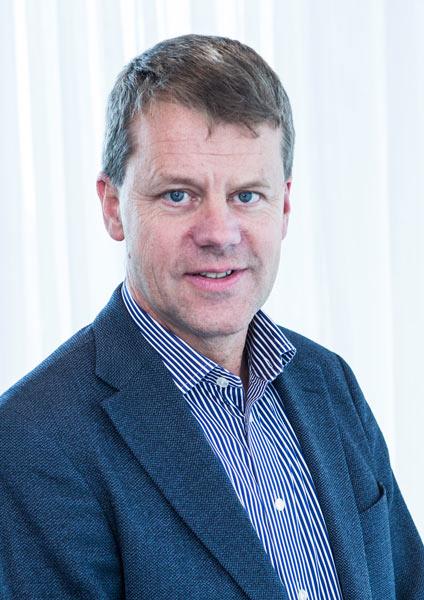 According to Per Nilson, program manager for A26, the next generation of submarines will be a step further yet again:
"It will be much quieter, the sensors will be more advanced - detecting and documenting everything that goes on in the sea - and there will be a number of new capabilities such as the multi-mission portal in the bow that allows for the hosting of divers and small manned or unmanned vehicles. It will be a first-class intelligence-gathering platform" he says.
Saab's A26 design includes a new innovative Multi-mission Portal flexible payload capability with a lock system in addition to its conventional torpedo tubes. The lock system makes it easy for commandos to enter and exit the boat, and is large enough to allow the launch and retrieval of Unmanned Underwater Vehicles.
The A26 is robust, silent and very technology-intensive, but there's more. "We have several advantages", says Per Nilson. "Our production method with optimized workflow, proven modular design that facilitates production at any shipyard, adaptation to customers' requirements, efficient through-life support and a high level of availability"
Stealth technology has been implemented from a holistic perspective. The signature characteristics of the submarine have been optimised and balanced from all perspectives; acoustic, heat, hydrodynamics, to mention a few. This will make the A26 submarines very hard to detect, nearly invisible. A capability that is crucial for a submarine.
The construction of A26 is very rigid and shock resistant in order to withstand impacts from mines and other underwater weapons. Like all submarines built by Saab, A26 will be shock tested in real life before handed over to the customer, a quality assurance that increases the survivability of the submarine and its crew.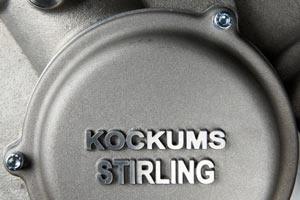 One of the most well-known and proven innovations as to why A26 submarines have the best underwater endurance is that they are equipped with fully integrated Kockums Stirling AIP systems (air-independent propulsion). This will allow for A26 submarines to stay submerged for several weeks undetected.
The time when submarines hunted alone in the sea is history. Today submarines need to communicate with other units to perform highly strategic operations; therefore network connectivity is a prioritised and intelligent functionality on the A26.
Read more about A26